I design residential dwellings as a QBCC licenced Building Designer.
My business has been operating since 2012 and during that time I have completed hundreds of projects around Queensland and New South Wales and won many awards for my work.
At the age of 21 I obtained a Batchelor Degree in Interior Design and later deciding to upgrade my skills I obtained a Diploma in Building Design and have never looked back.
I was born in Denmark, grew up in Canada from the age of 12, spent 2 years in the States, and have now lived in Australia for over 20 years.
​My two children are grown, one is studying in Copenhagen and the other still at home. Personally, providing a safe and loving home for my children has always been a top priority since they were born. Perhaps it's a maternal instinct, perhaps it stems from my own need to feel that I have a 'safe' home to return to. This need has manifested itself in an overwhelming desire to establish security in the form of shelter, to design houses – for my family and for yours.
I dedicate my life to this work and hope that in some small way I contribute to the creation of many beautiful homes across Australia.
I produce work that is new, fresh and unique with a creative flair
I provide a professional and reliable service and remain accountable to clients
I nurture my health in the work and home space by having a balanced, active and pleasurable life
I conduct myself in life with honesty and sincerity and expect the same in others
I strive to be competent, effective and reflective in my work

BDQ 2022
State Winner - New House up to $300,000 construction cost

BDQ 2022
State Winner - Best Kitchen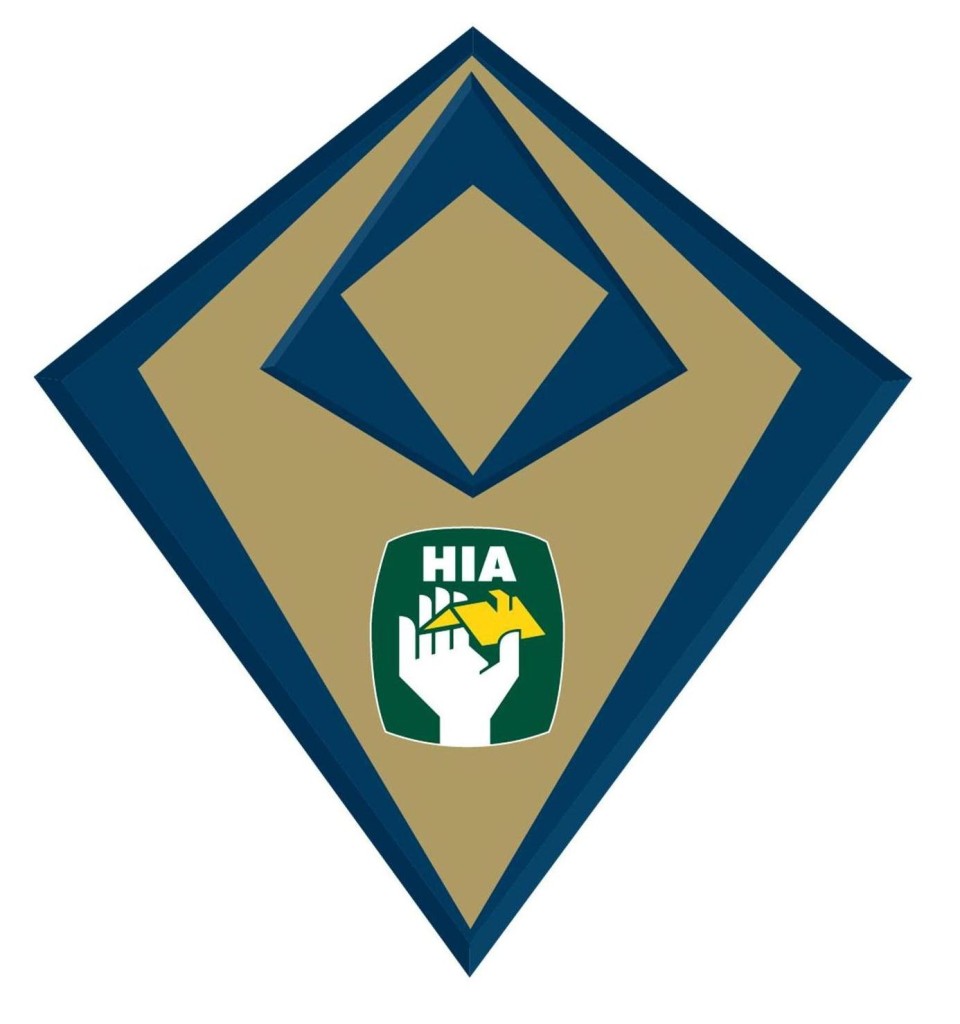 HIA 2018
Sunshine Coast Residential Building Designer of the Year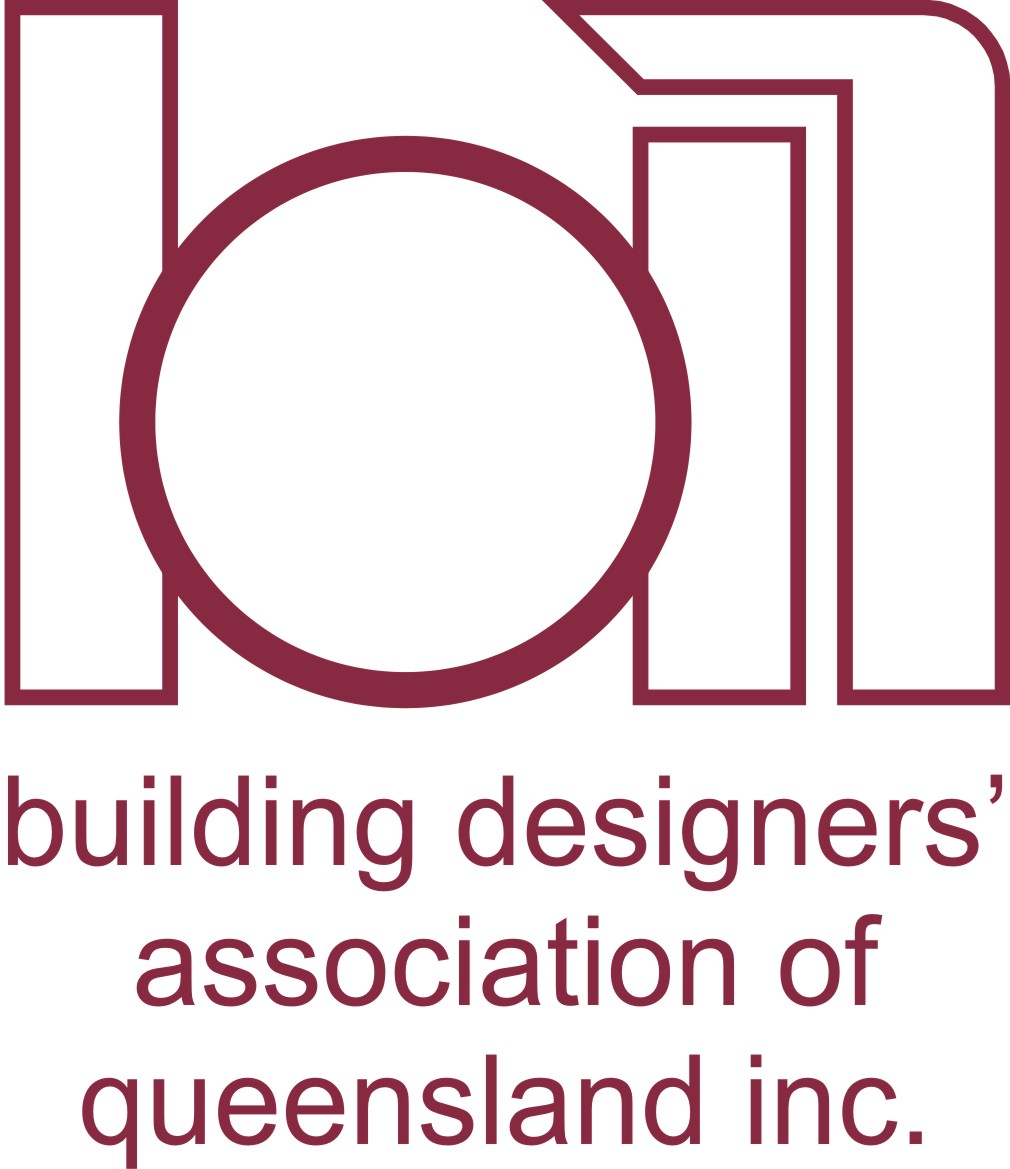 BDAQ 2019
State Winner - New House up to $300,000 construction cost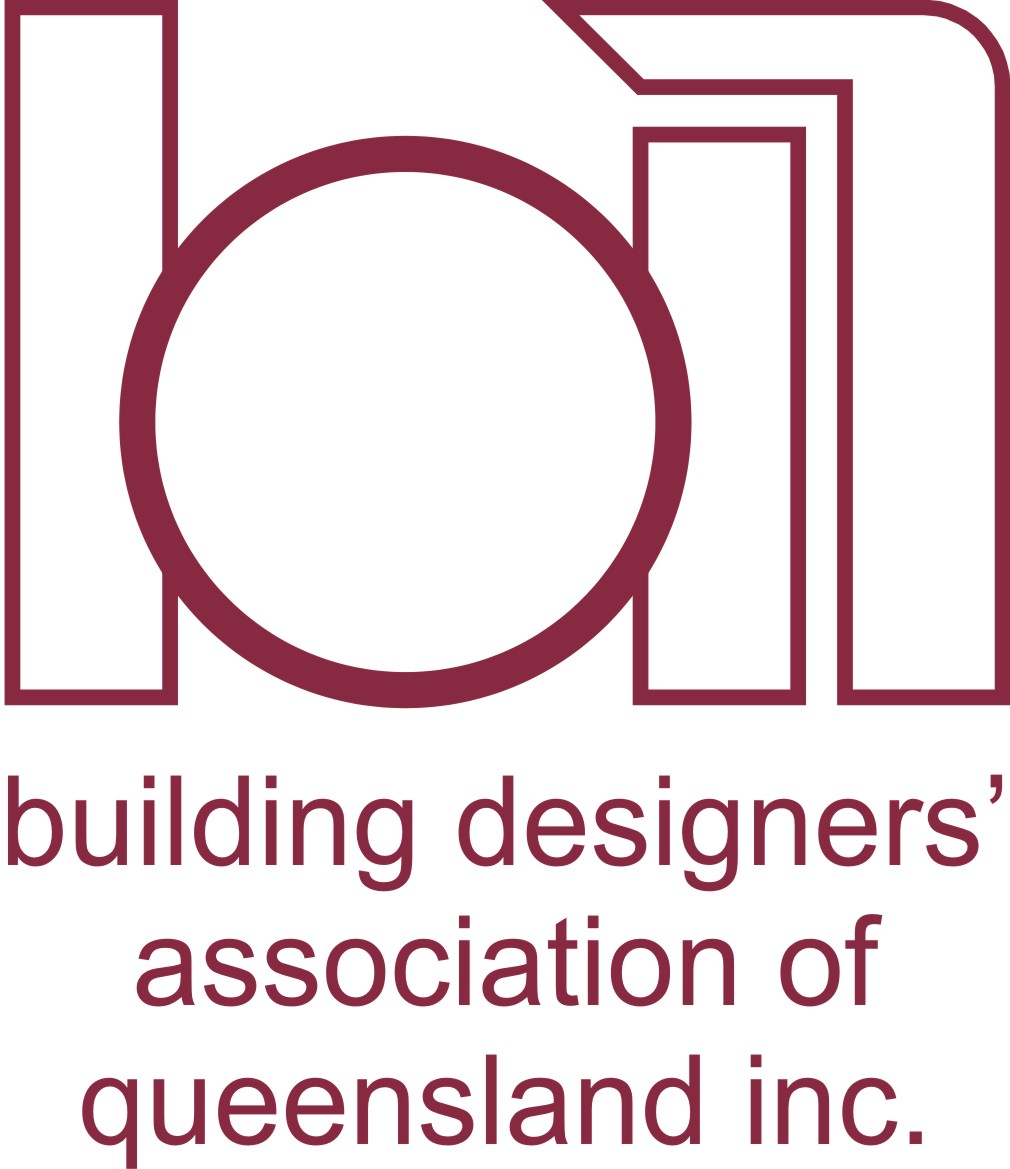 BDAQ 2018
Regional Winner - Best Use of James Hardie products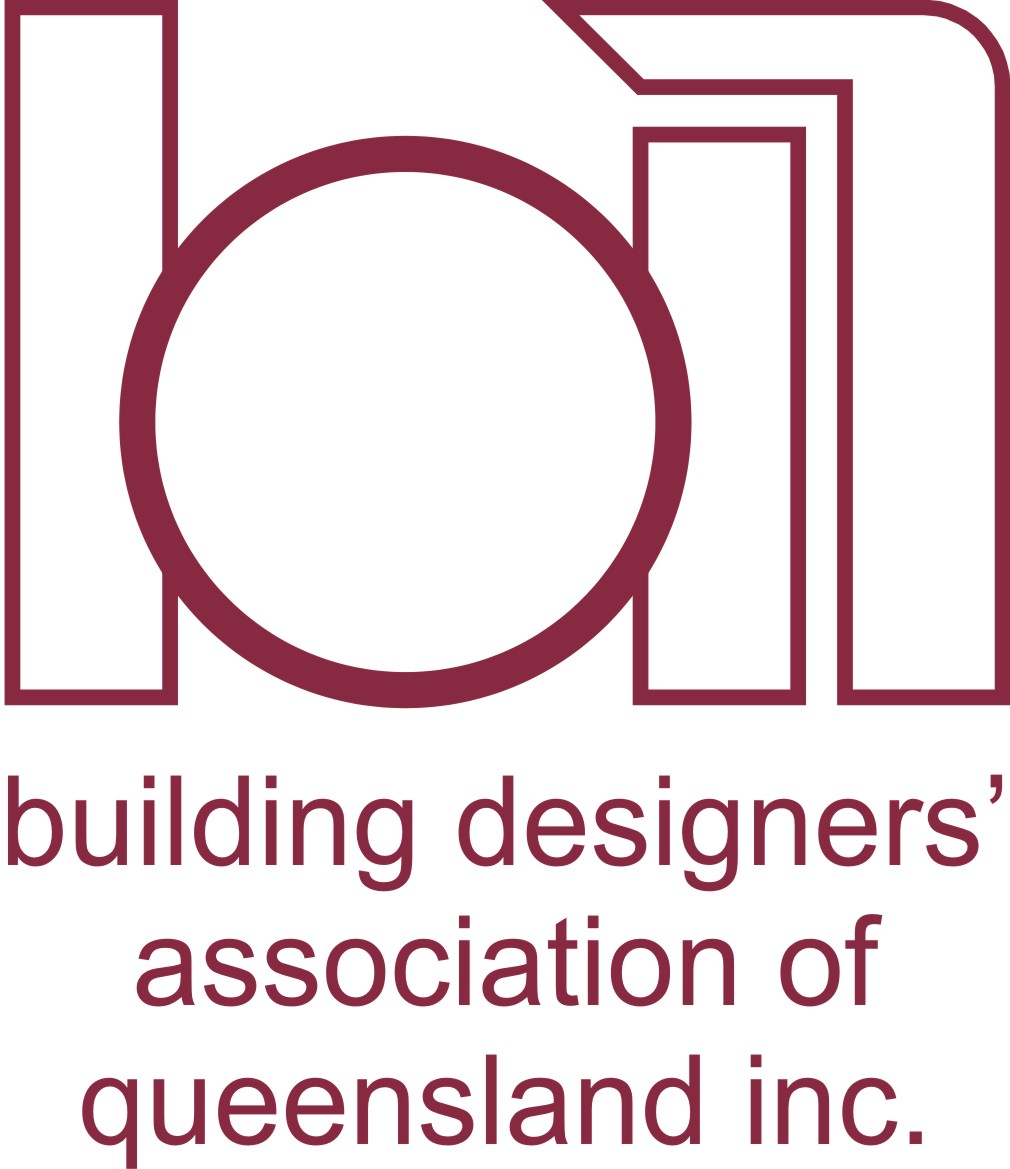 BDAQ 2018
Regional Winner - Best Small Lot Design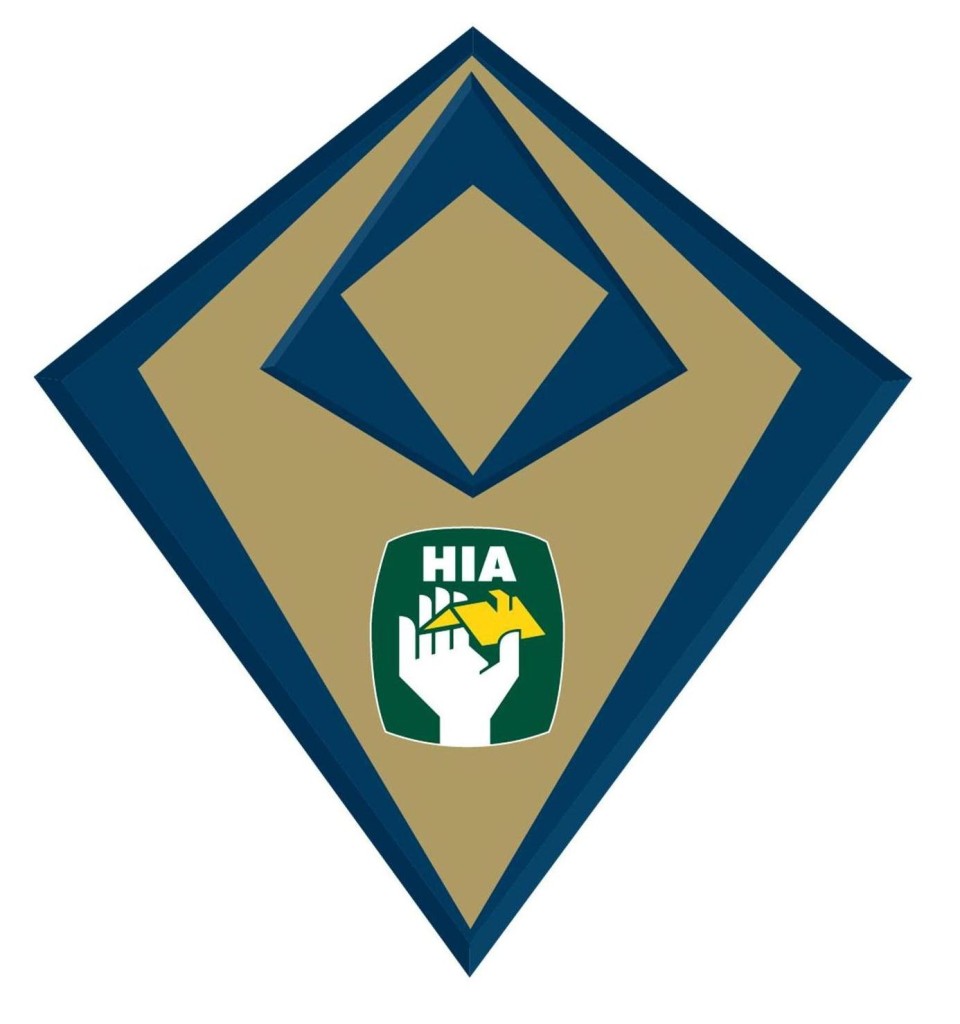 HIA 2017
Sunshine Coast Residential Building Designer of the Year

NABD 2016
National Winner - Best Small Lot Design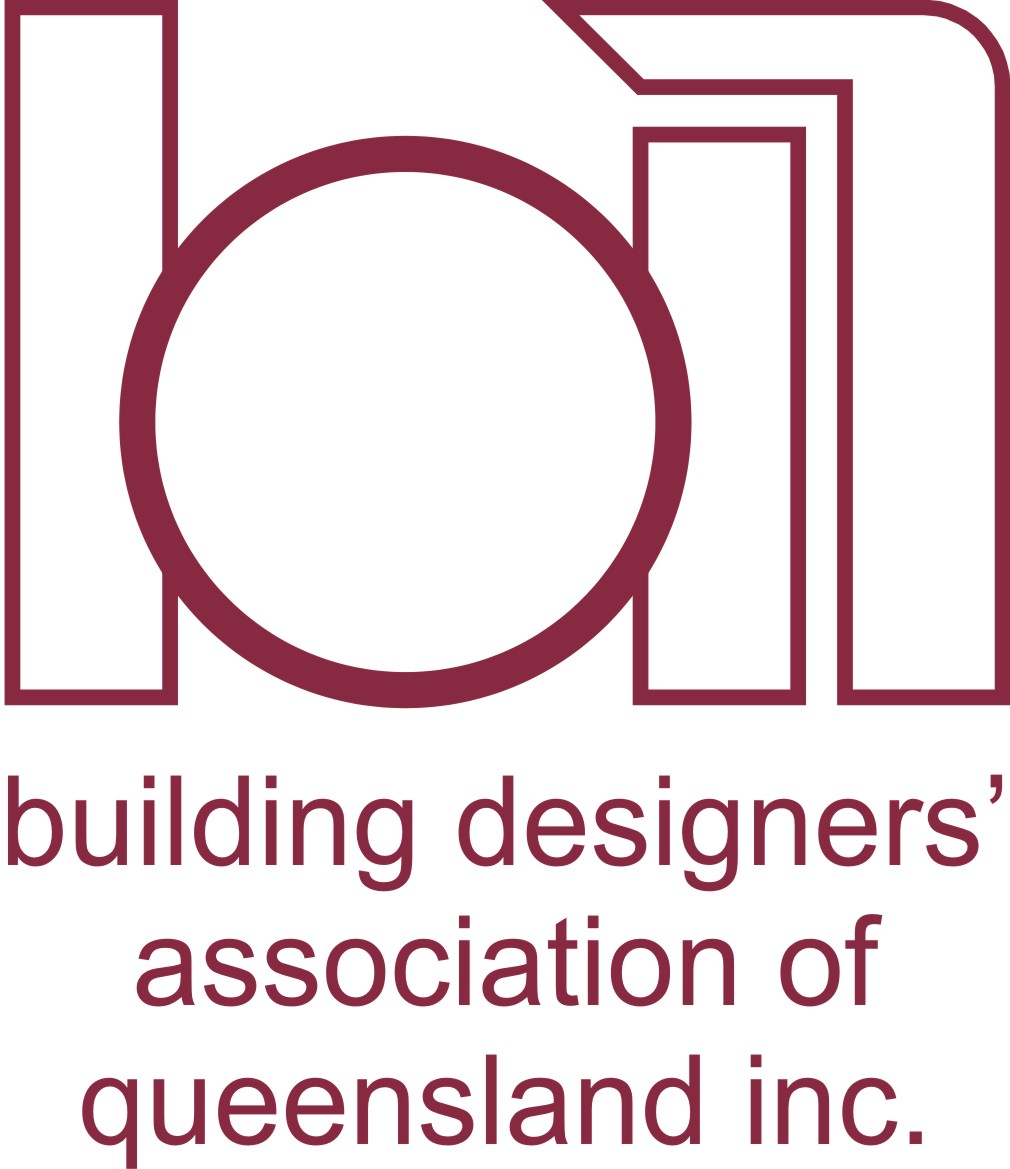 BDAQ 2016
State Winner - Best Small Lot Design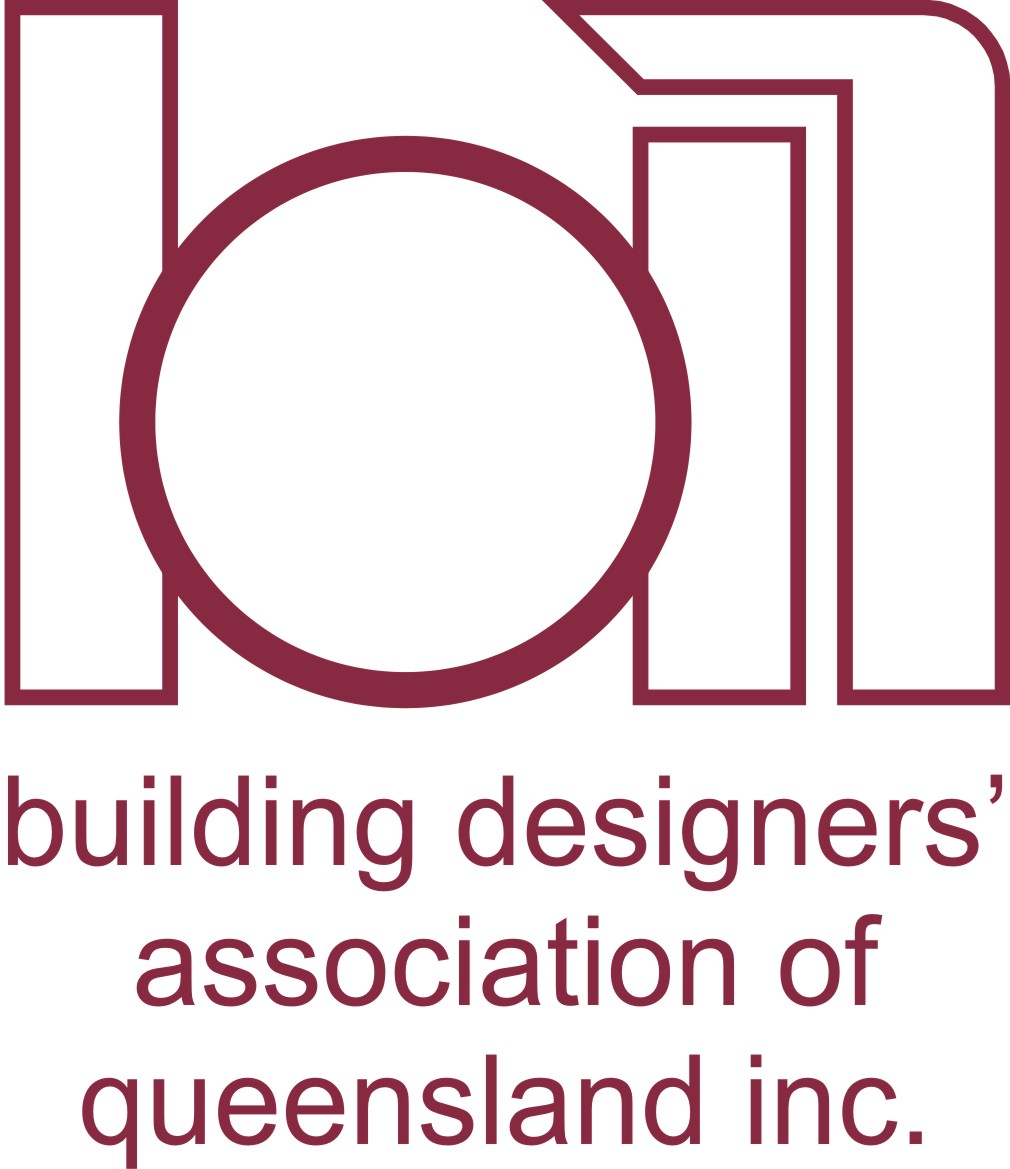 BDAQ 2015
State Winner - Best Small Lot Design